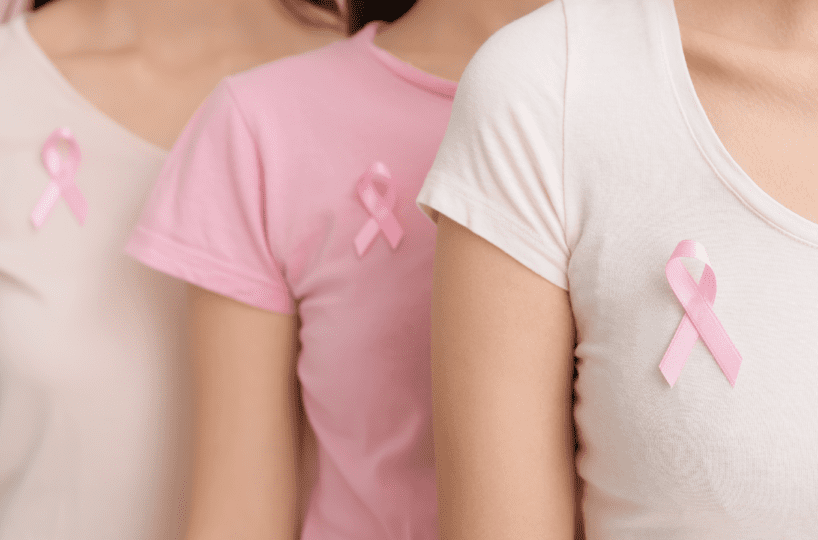 The American Cancer Society estimates that in 2022 some 287,850 new cases of breast cancer will be diagnosed in women. Currently, there are more than 3.8 million breast cancer survivors throughout the United States. Here are some ways to lend your support!
Wear Pink
During October, people wear pink ribbons to honor survivors, remember those who have passed from the disease, and to support the progress made to defeat breast cancer. Here's a video showing how to make your own ribbon.
Volunteer
You can find many volunteer opportunities near you. Check the Susan G. Komen website or the American Cancer Society's volunteer page to find opportunities near you.

Fundraiser
Start your own fundraiser or raise money for an existing donation site. Both options will give hope to women facing breast cancer and make a difference in the community. While donations are always appreciated by different groups, lending your time is another wonderful way to get involved.

Show your support all October long! Wear your pink ribbon or even consider dyeing a strand of hair pink to show you care.
Related Posts