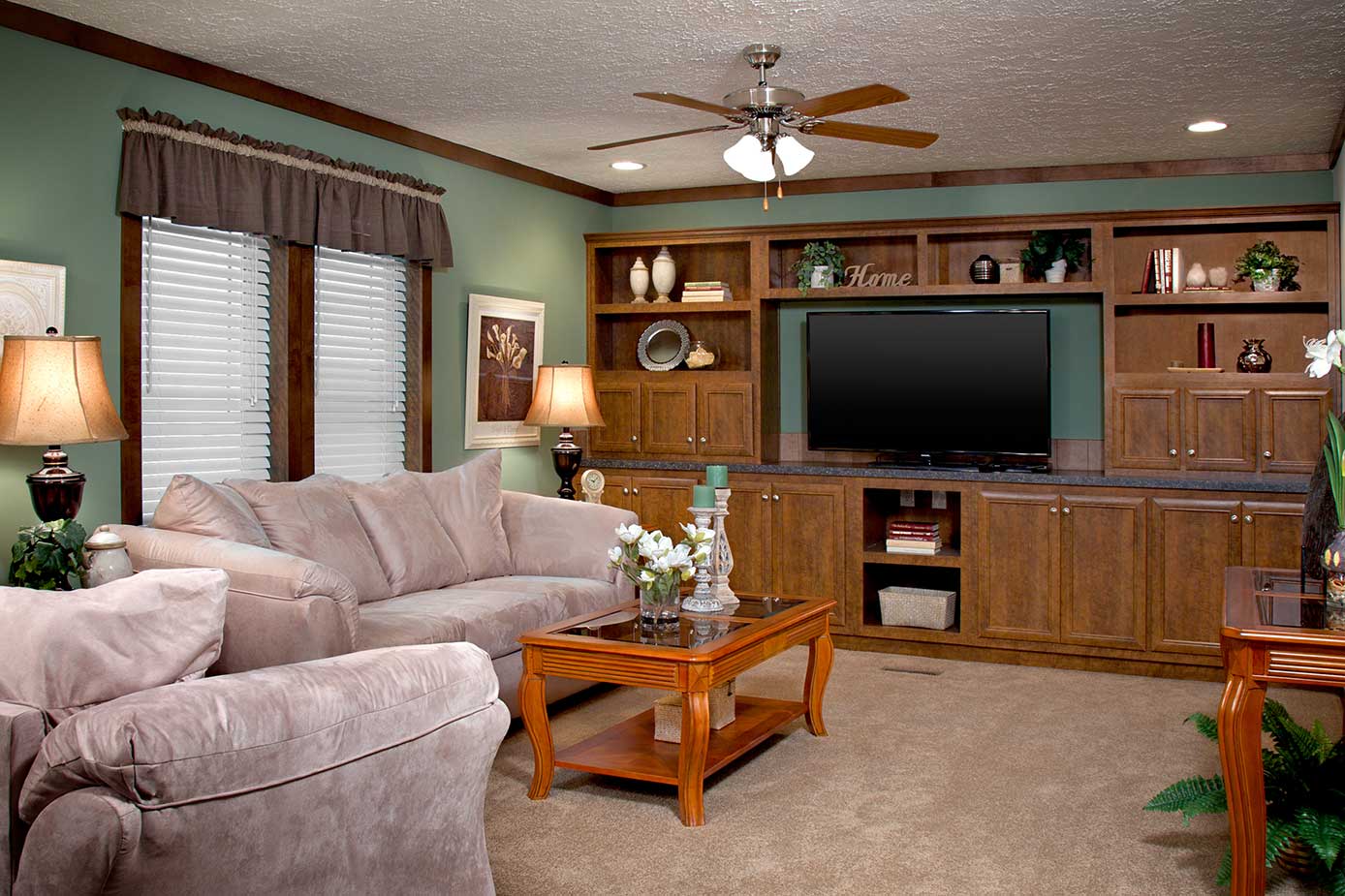 EXPERIENCE AFFORDABLE AND BEAUTIFUL HOMES WITH
Santefort Neighborhoods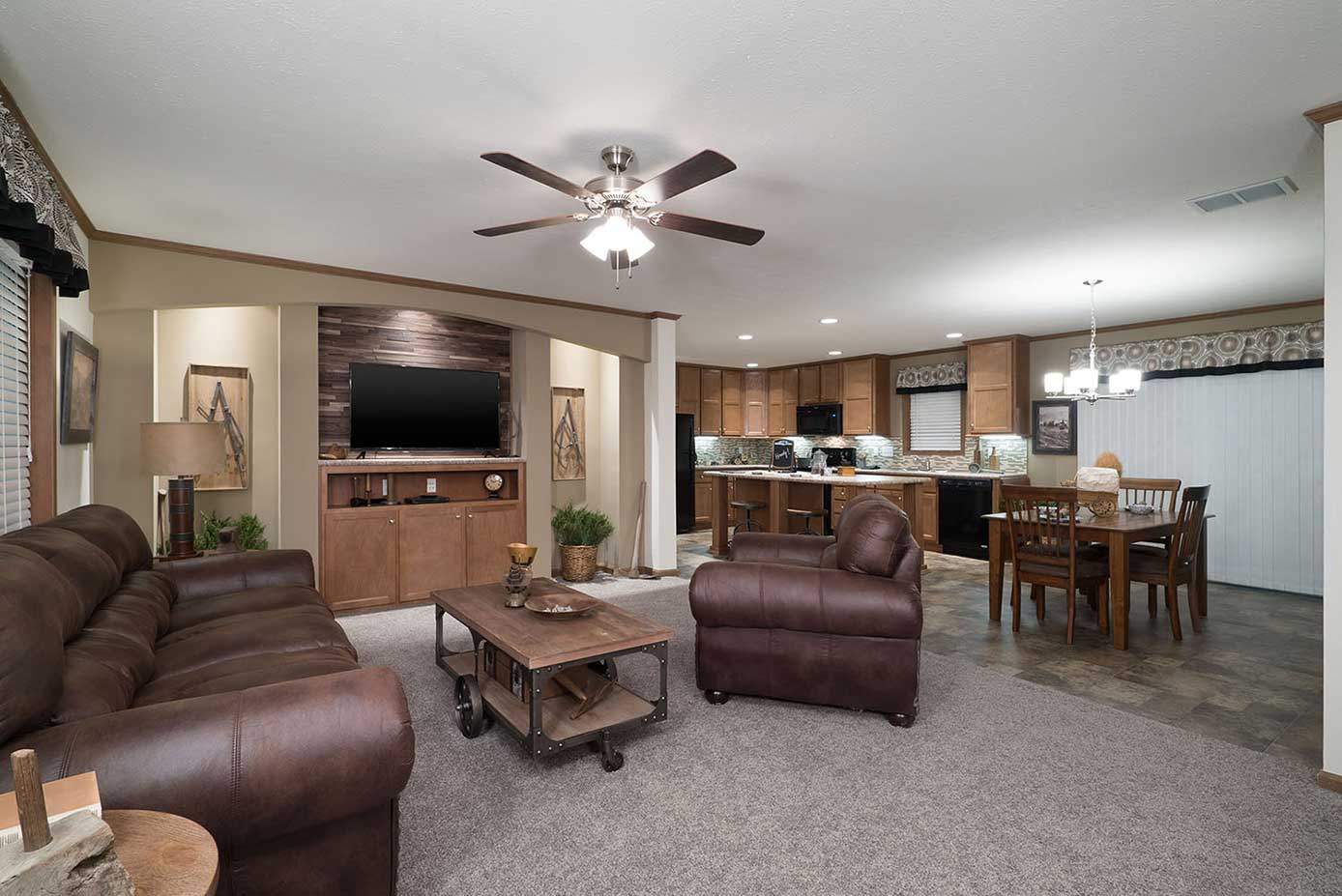 OVER 30 YEARS OF EXPERIENCE
TRUST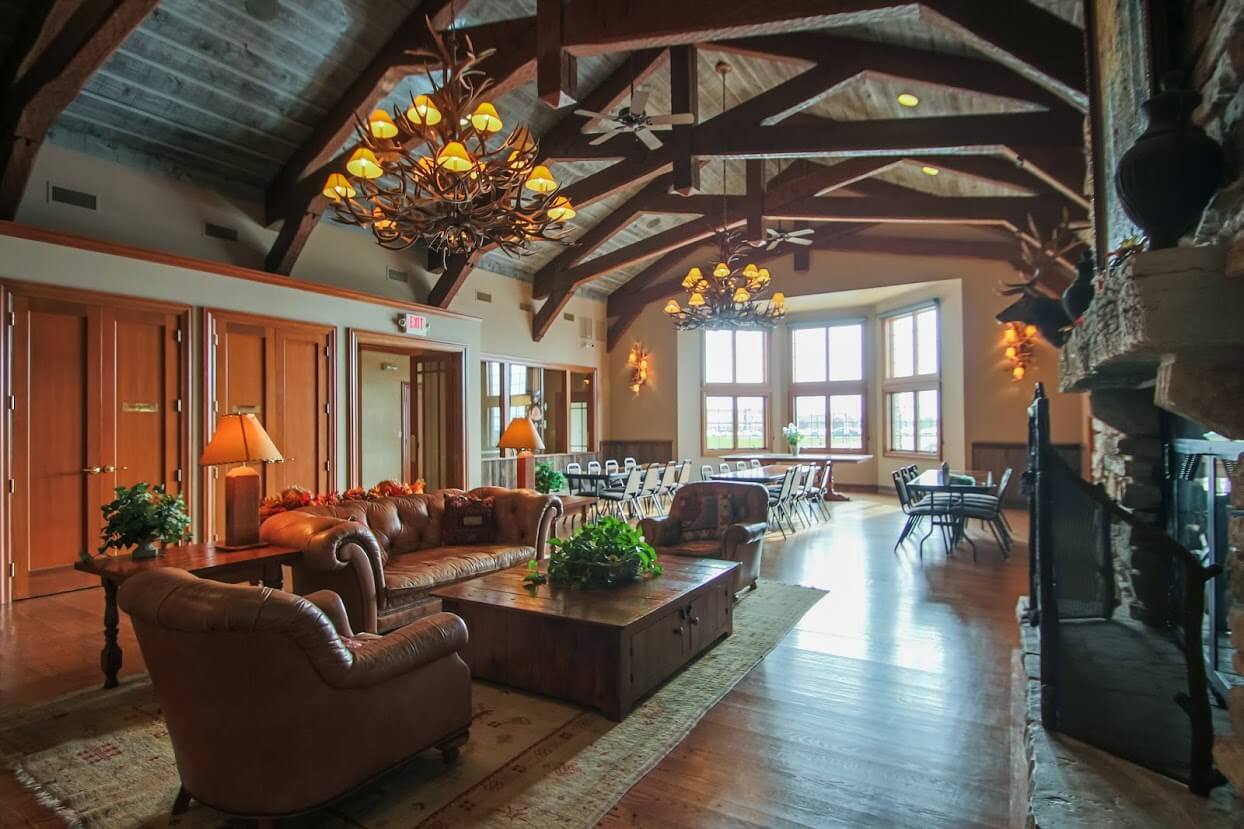 WALK INTO A
High Quality Lifestyle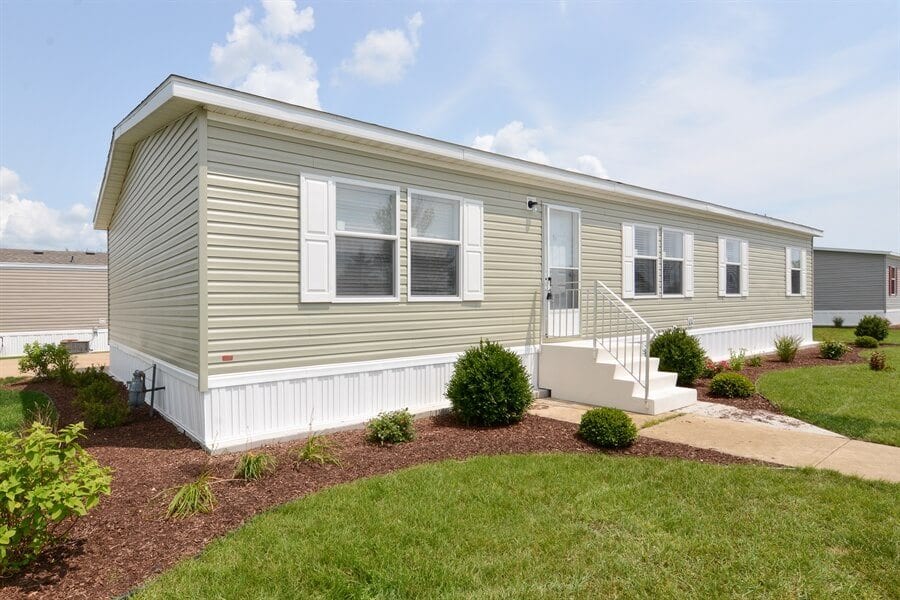 EMBRACE THE BENEFITS OF
Community Neighborhoods

RESIDENTS ARE THE HEART AND SOUL
of Our Communities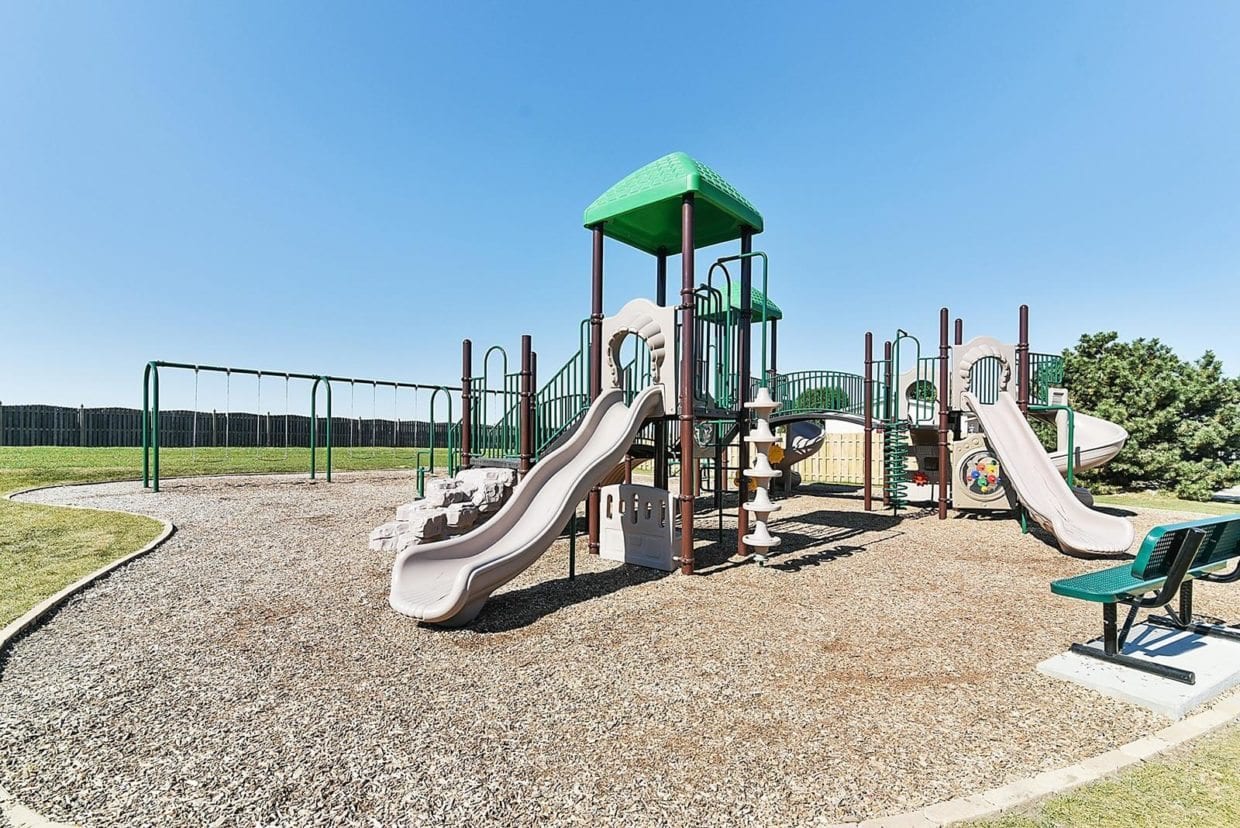 ENJOY THESE
Wonderful Amenities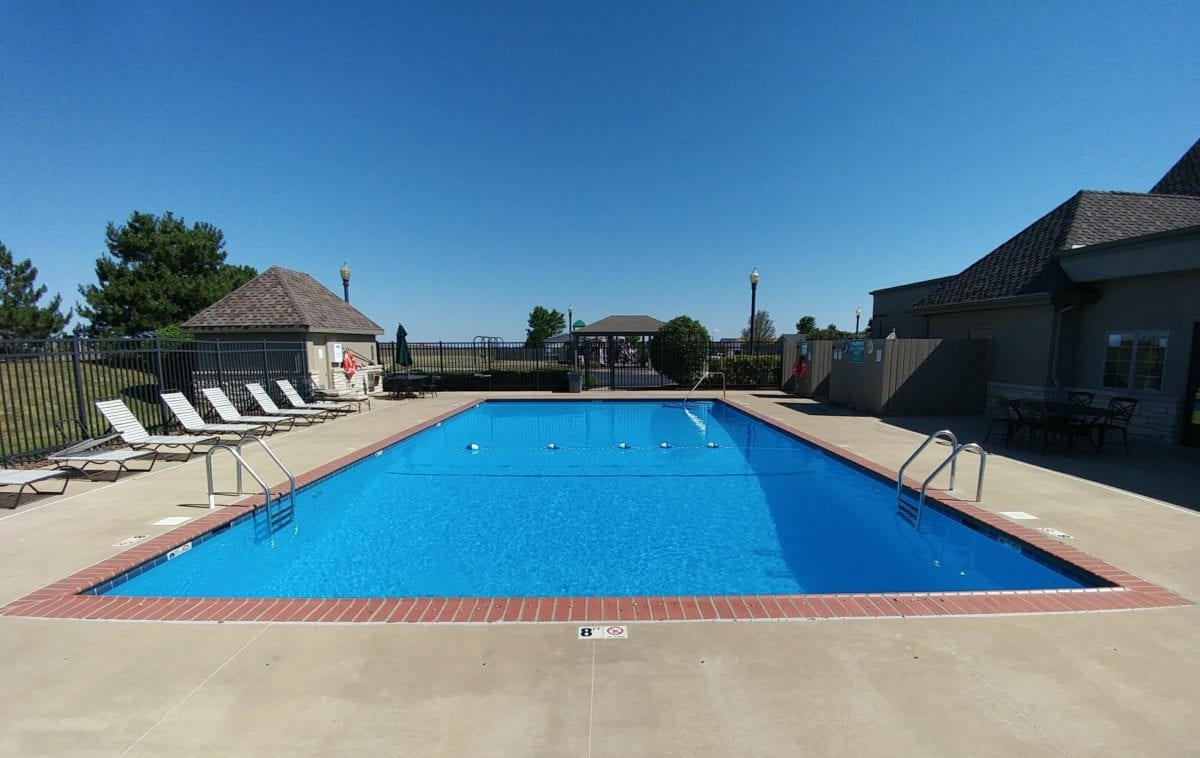 SPLASH YOUR WAY INTO A
Great Community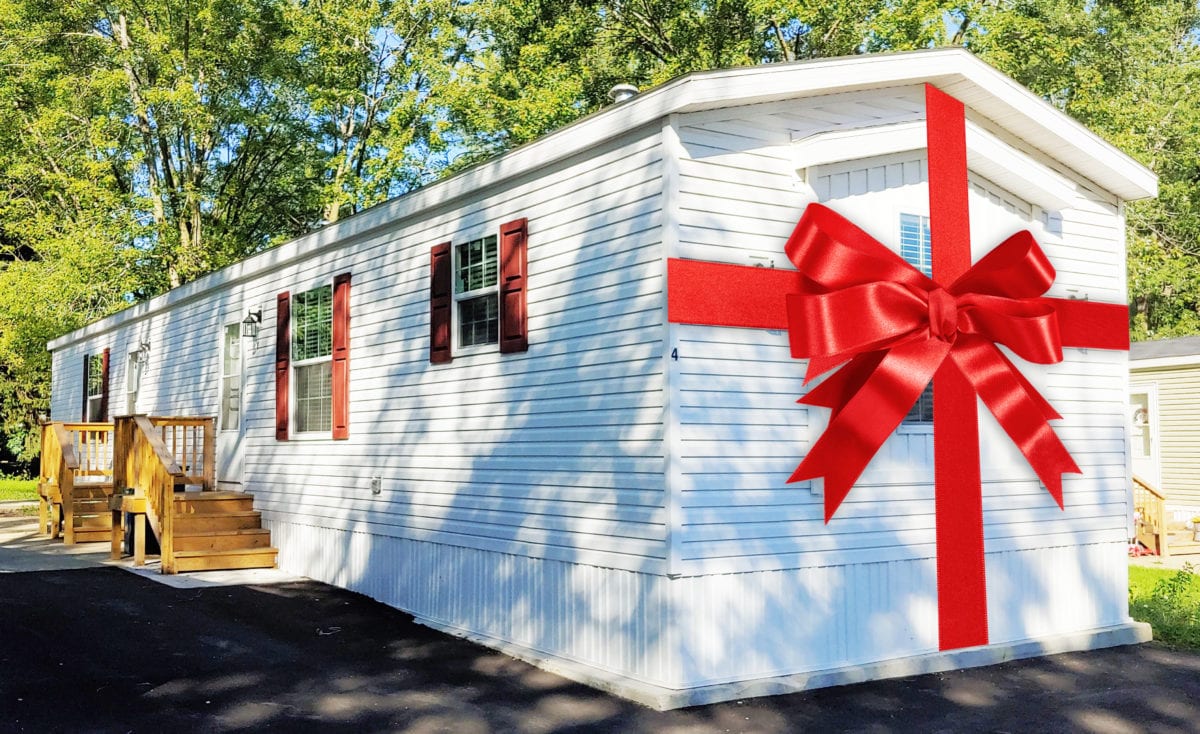 GIVE THE GIFT OF SANTEFORT NEIGHBORHOODS
This Special Love Month!
Online Application – Apply Here
Federal Rental Aid for COVID-19 Impacted Tenants →
Video Testimonials

"Once we found we were approved, it was quite exciting……All the interactions with the staff has always been a nice experience…..We have 2 teenage sons so it is nice to have the pool and the gym for them…..Being able to rent out the clubhouse is nice……I would definitely recommend Tri-Star Estates."
The Martinos

"I've seen the place change dramatically since Santefort had taken over……There beautifying the place…….Alot of the holidays they'll do something for the community to bring them together…..I would definitely recommend people coming here and checking the place out, I know they would love the place."
Arnie

"I been a resident for 30 years at Tri-Star......The best thing I like about Tri-Star is the people......They're having all kinds of get togethers because they want people to mingle…….The management is excellent, they'll do almost anything for you."
Mrs. Gratto

"We got to move in right away……The manufactured home was well kept and was up to date…..We got a really nice place and we really like it……I signed the pool pass for the pool passes today because I have a 5 year old grandson and he wants to go swimming…..I'm very happy with Santefort community."
Kimberly