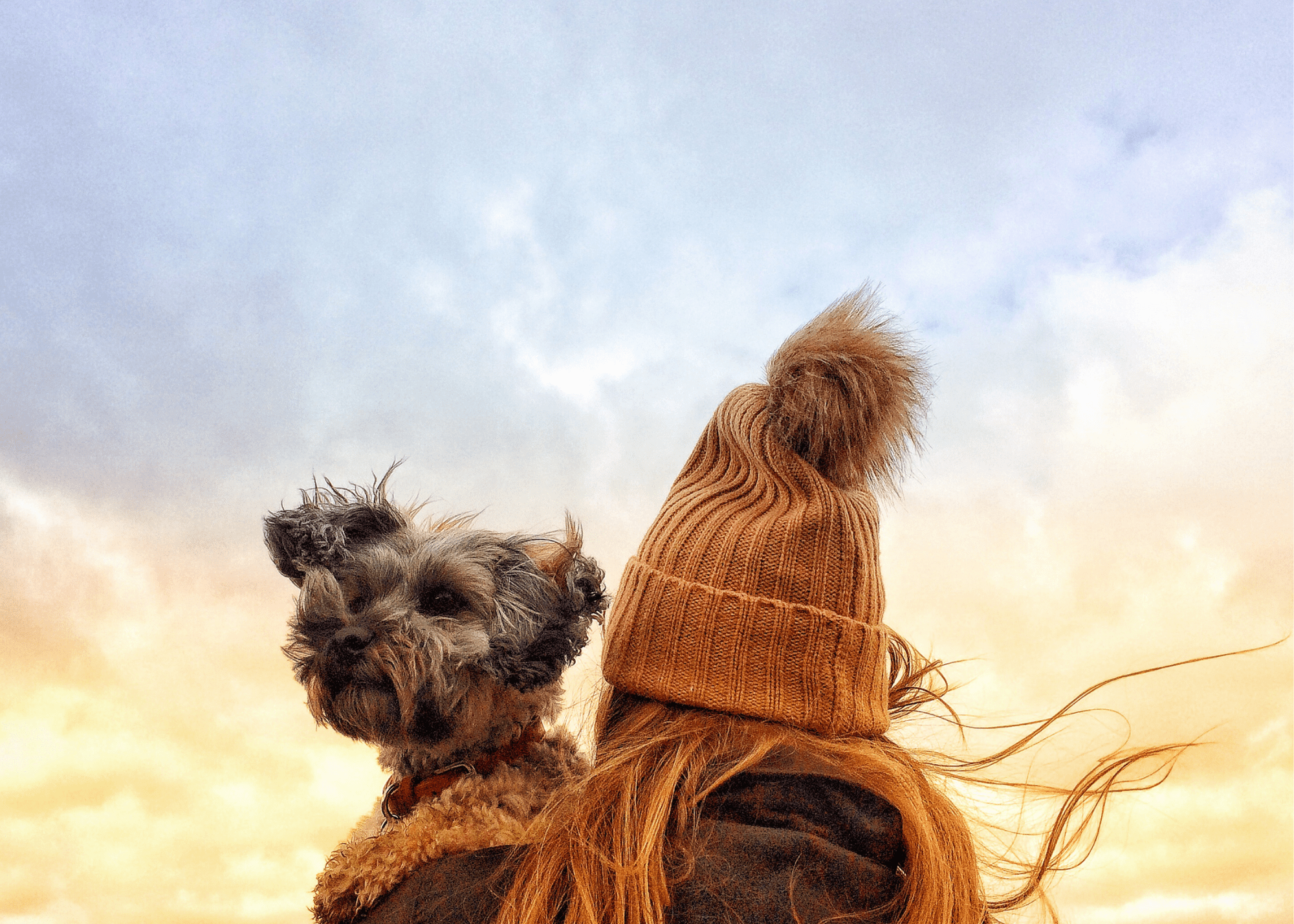 If it's too cold outside for you, then it's certainly too cold out for your pet. Here are ways that you can help keep your fur baby safe this winter.
Stay Inside – Limit your pet's exposure to the cold weather to help prevent frostbite and hypothermia.
Bundle Up – When you do go out, dress your pet in a sweater and limit the time spent outdoors.
Paw Safety – Salt can irritate paws and may even cause chemical burns. Always use pet-friendly salt and routinely wipe off your pet's paws after they've been outside.
Salt Ingestion – Stop your pet from drinking from puddles or eating snow as inadvertently ingesting ice melt products may make them ill.
Meal Prep – Have plenty of your pet's food and/or medication stocked in your home should the weather prevent you from leaving your home.
Vehicle Safety – If you park outside, check under the hood for any animals that may nest inside.
Know the Signs – You know your pet best. If you notice any abnormal behavior, be sure to schedule a vet appointment to investigate.
Related Posts