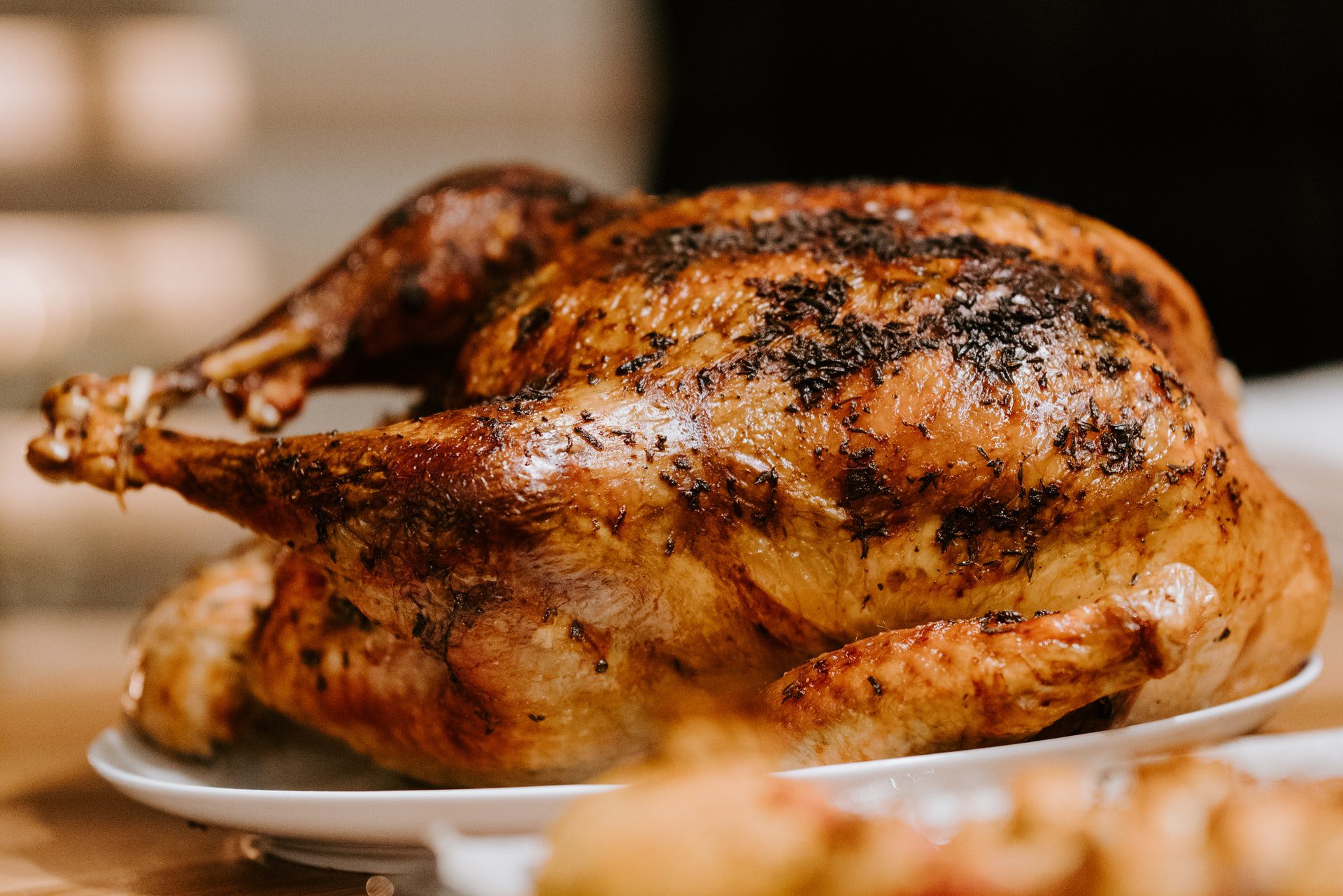 Fire safety is important year-round. When it comes to Thanksgiving, extra safety precautions may go a long way as this holiday is the day with the most home cooking fires, according to the National Fire Protection Association (NFPA). They found that almost three times as many fires occur on Thanksgiving than any other day of the year. As you and your family prepare the big family meal, be sure to keep these safety tips in mind.
Try to remain in the kitchen for the duration of your cooking, including frying, boiling or grilling. If you must leave – even for a few minutes – turn off the stove.
If you feel tired or have consumed alcohol, don't use the oven or stovetop as these things do not mix well.
Use a timer to help guide your cooking and alert you when it is time to turn off the oven.
Dress for cooking – roll up your sleeves, tie your hair back and forgo the loose-fitting clothing.
Keep flammable items, like utensils, clothing and oven mitts away from the oven and out of reach of small children and pets.
Don't ever throw water on a grease fire! Keep a lid close by to smother small grease fires should they arise and immediately turn off the stove.
Always keep a fire extinguisher in your kitchen.
Avoid serious burns to others by keeping small children and pets out of the kitchen.
Switch from traditional candles to battery-operated candles.
Test your smoke alarms at least once a month. Be sure to replace batteries at least once each year in all alarms.
Have your home fire escape plan in place with your family and practice routinely.
Here's what to do in case of a cooking fire:
For oven fires, immediately turn off the heat and keep the door closed.
Place a lid on a stovetop fire and turn off the burners.
If the fire is beyond your control, get yourself and your family out of the home, close the door and immediately call 911.
If you choose to use your fire extinguisher, and ask others in the home to get out of the home and call 911 at the same time.
Avoid using turkey fryers, but if you must, you can help prevent turkey fryer fires with these tips:
Only use turkey fryers outdoors! Make sure they are on a sturdy, level surface and away from far enough away from people and animals.
Use a correct amount of oil and never overfill the pot.
Thaw your turkey completely out before frying it.
Keep a good eye on the temperature of the fryer with a thermometer and check it often.
Protect your hands and arms by wearing long cooking gloves.
Keep your fire extinguisher nearby. Never put out a fire in the fryer with water.
Follow these tips for a safe and exciting Thanksgiving celebration with all of your family and friends. Wishing everyone a happy Thanksgiving!
Related Posts