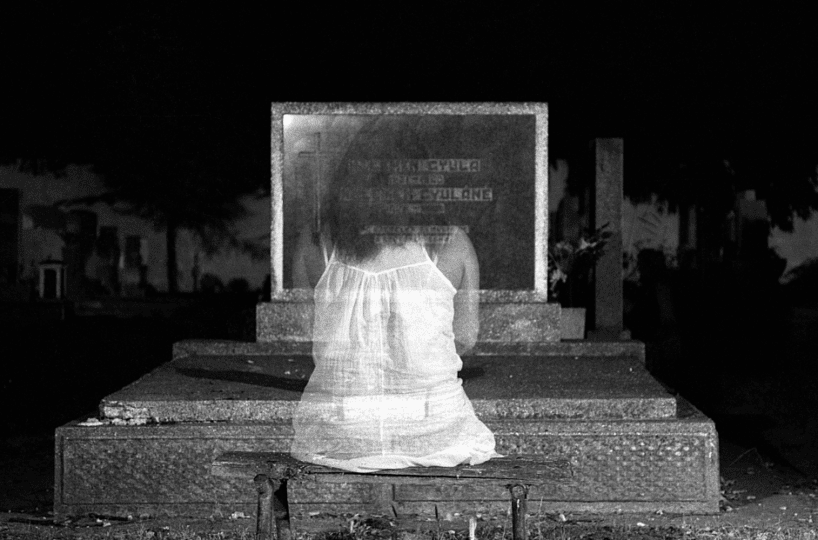 👻Haunted Indiana👻
Indiana is home to many different ghost stories. Several authors have written books to help tell these haunted tales If you are in for a fright this fall, check out these haunted places.
If you are looking for some spooky adventures this fall, be sure to visit these locations and decide for yourself if these spooky stories are true.
👻Haunted Illinois👻
Here are some ghost stories from around the state of Illinois.
Take a weekend visit this Halloween season where you may possibly cross paths with a ghost.
Related Posts