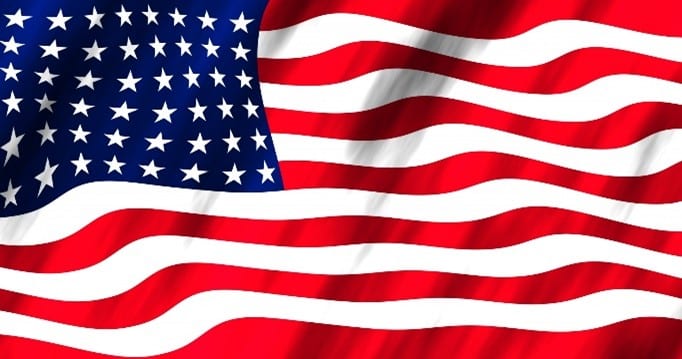 The Memorial Day holiday brings with it a tradition to decorate our homes with red, white, and blue. Did you know that manufactured homes became very popular during WWII to house soldiers and factory workers? On Memorial Day anyone can show their patriotism and share a piece of America's history with these tips.
Here are some simple and affordable ways to decorate your porch and yard:
Place small American flags in plants or objects on your porch and along the sides of your driveway
Grab the family to create signs to hang and use phrases such as "We Will Not Forget," "We Remember," "Join us as we remember and honor our heroes" and any other special words you may want to consider.
Decorate your deck chairs or porch swings with red, white or blue pillows and blankets
Fill mason jars with sand, rocks, etc., and then place red, white and blue ribbons around it with a flower in the center – your choice real or fake flower. Place them up your steps, on the porch railing or in-between posts when you're finished.
Paint your flowerpots with stars, or red, white and blue to share your patriotic side.
Why Should You Decorate a Manufactured Home on Memorial Day?
Manufactured homes are an integral piece of war history, without them, soldiers and their families would be homeless during and shortly after WWII.
Creating manufactured homes was a unifying moment (many people worked together to create these communities for the families who were impacted during WWII) and when we decorate, we show unity and pride in our communities!
Finally, decorating is a fun way to bring your family together to remember the sacrifices of these many brave men and women.
No matter how you choose to decorate your yard or front porch, Memorial Day is a time to remember and honor the brave men and women who died while serving in the U.S. military as we will never forget their sacrifice.
Article Information courtesy of Mobile Home Living and photographs courtesy of the Library of Congress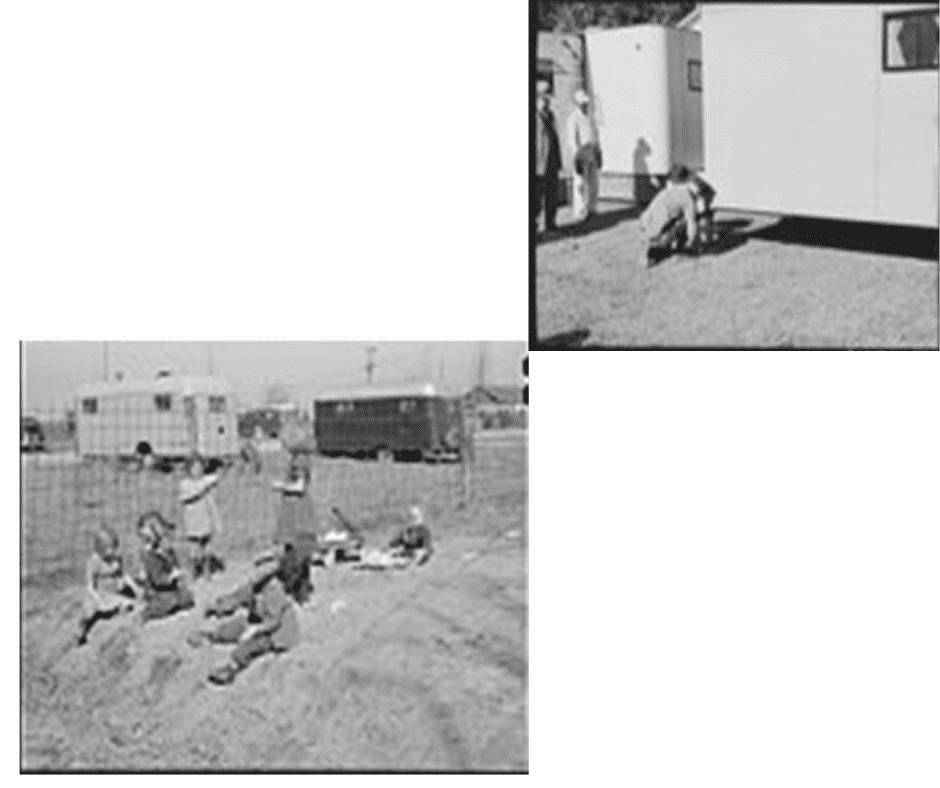 Related Posts
As the summer temperatures soar, staying cool and comfortable in your home…

Manufactured homes are a great choice for their affordability and flexibility. If…

Your home's curb appeal is the first impression that visitors and potential…