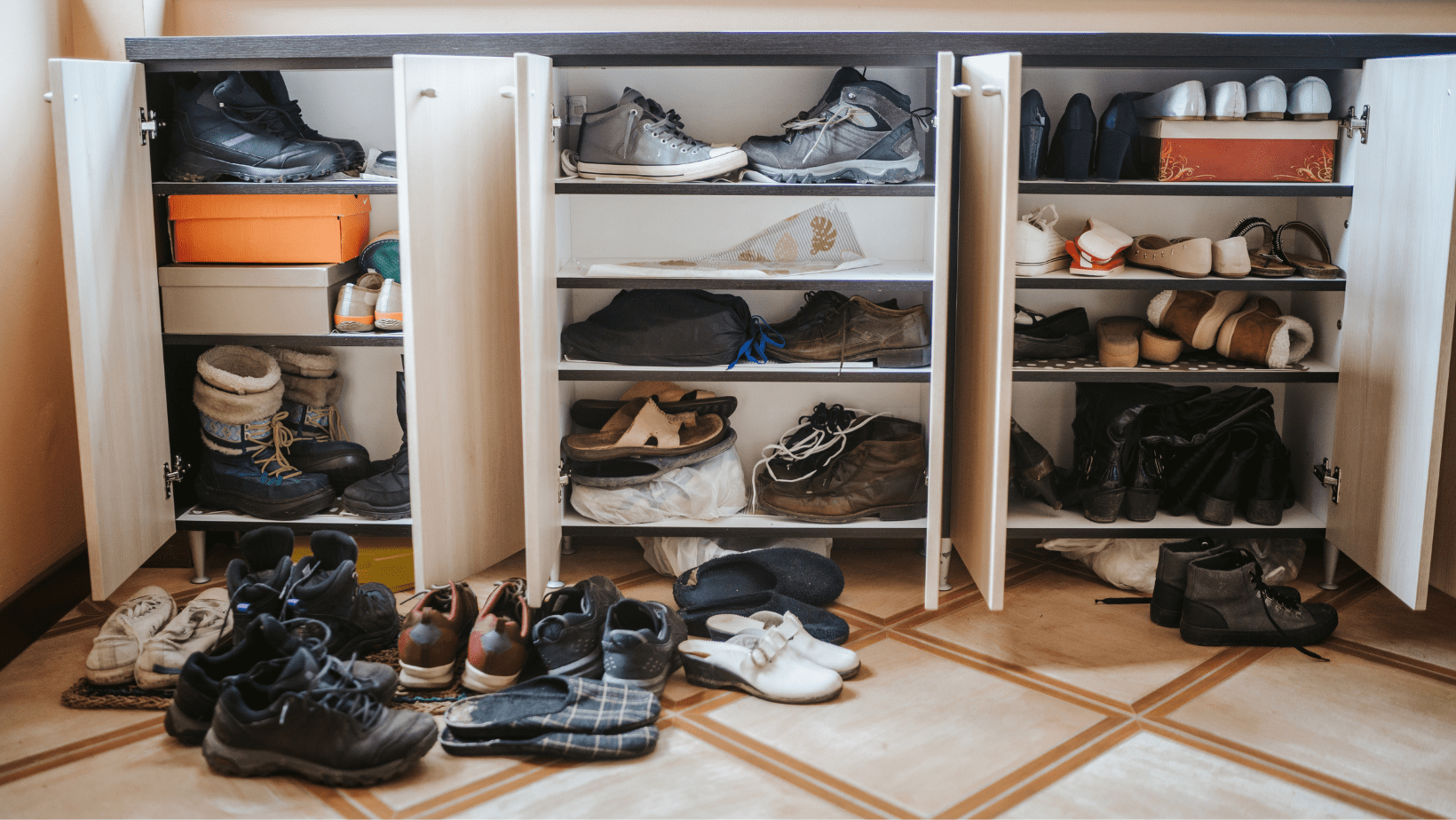 Three Ways To Declutter Your Home
Cleaning up the clutter in your home can be satisfying. Here are some helpful tips to tidy around your home!

Create a Drop Zone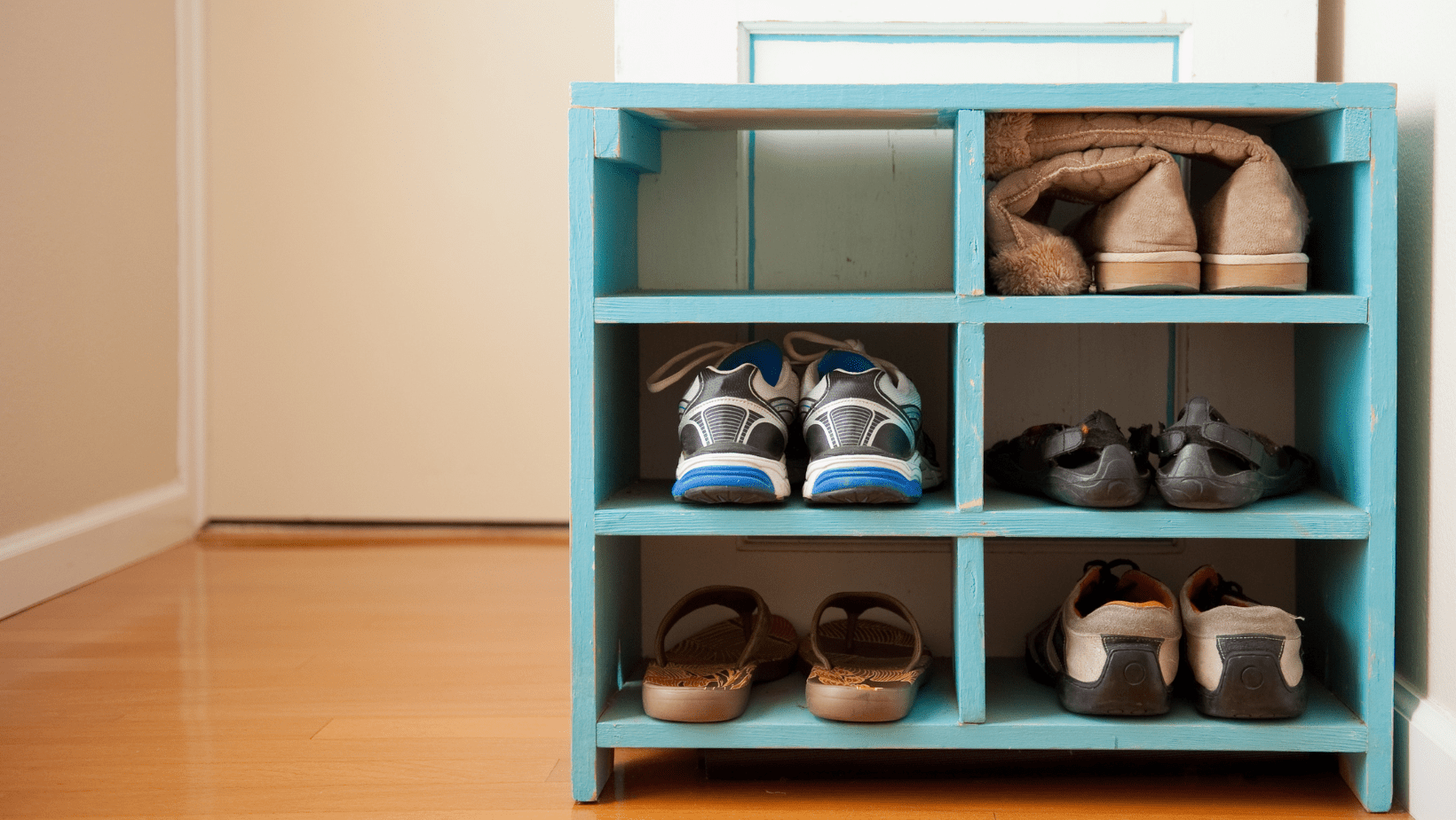 Start by clearing space in the entryway of your home. A coat or shoe rack can help tidy up and make the space more functional.
Upgrade Your Closet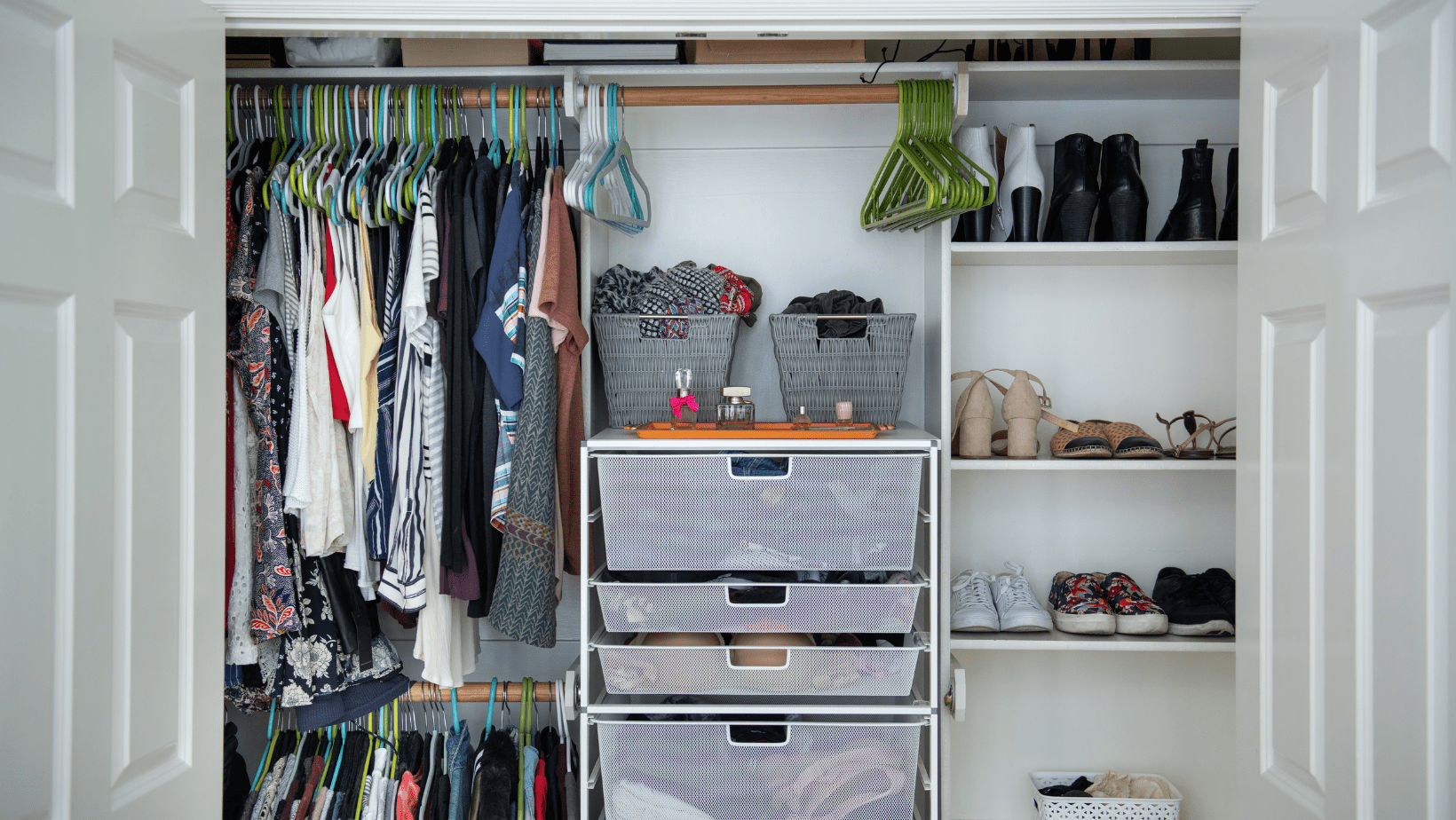 Does your closet more closely resemble a disaster area than your closet these days? Try adding shoe racks, closet shelving, or even some upgraded velvet hangers to make your closet look more uniform. We think you'll agree that adding these items will make a pleasant difference to your closet.
Organize Your Cabinets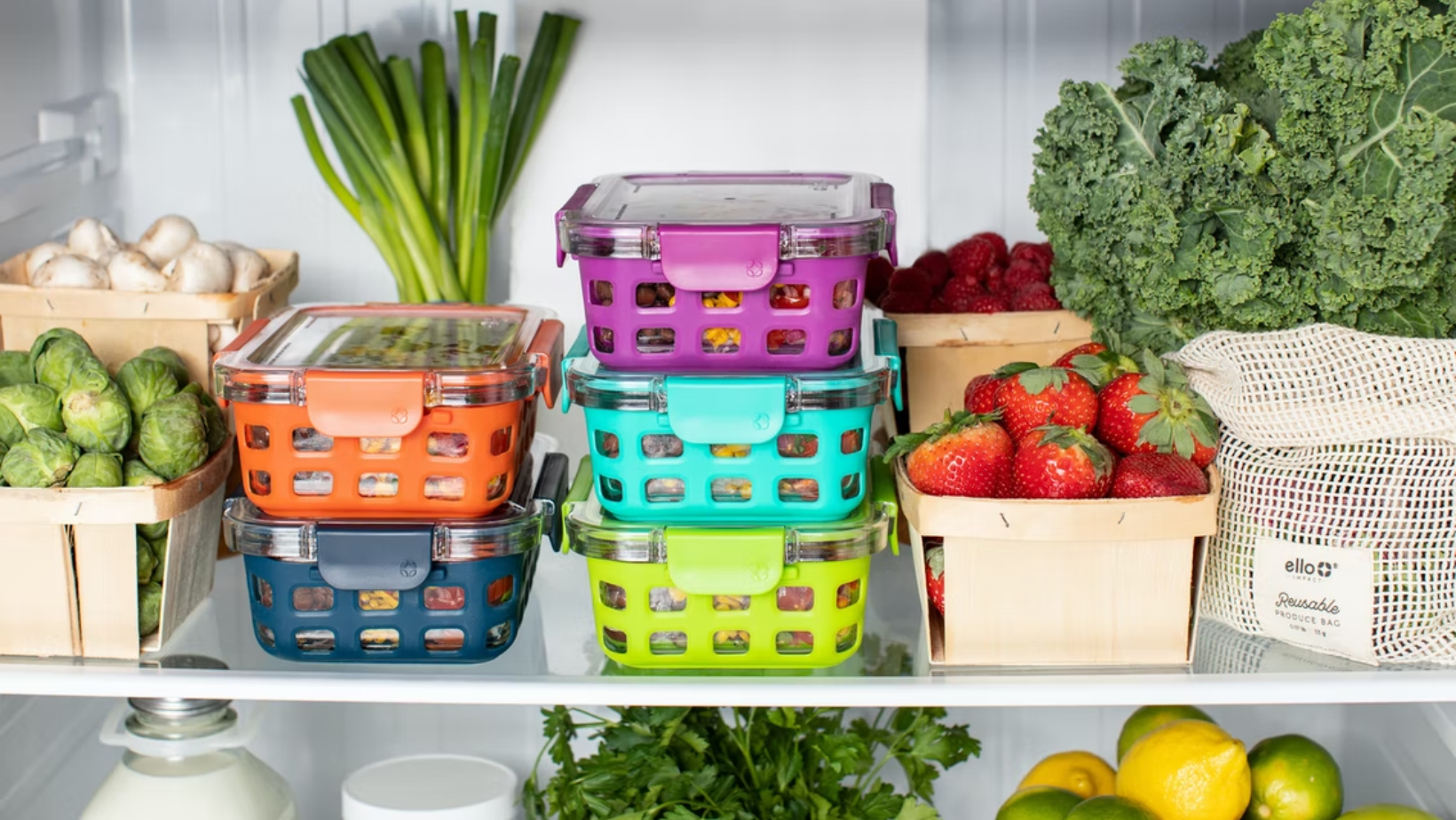 Food storage containers can make a mess of your kitchen cabinets. Start by taking out your food storage containers, and clean them. Stack them together and place the lids neatly beside them or in a nearby drawer. This will clean up your cabinets and will free up space.
What home organization tips have you tried? Did they work for you? What is your top organization tip that you would share?
Related Posts
January 14th is Organize Your Home Day! Do you often feel like…

It's a new year, so why not start fresh with some organization…