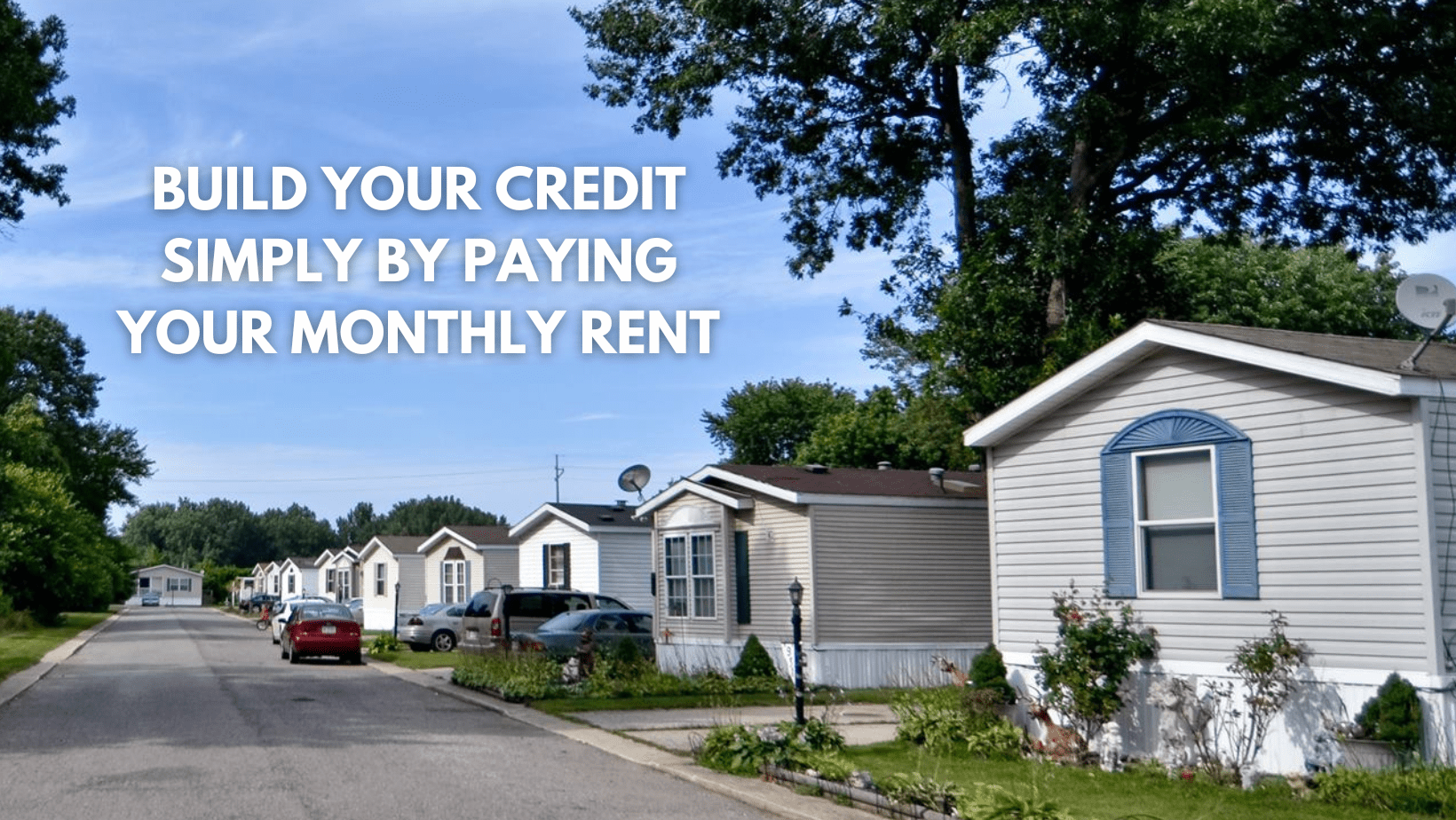 Having a good credit score can mean:
• Better chance for approval for credit card and loan approvals
• Receive higher credit limits
• Reduced or waived security deposits
• Lower total interest rates
• Cheaper utility services
• Power to negotiate
• Easier to qualify for a home
How it Works:
• First, login to Tenant Web Access from the Payment tab on santefortneighborhoods.com. Once logged in, select "Credit Reporting" from the hamburger menu on the top right of the screen and select OPT-IN.
• Second, make your regularly monthly payments.
• As you continue to make regular payments through the portal, rent-related payment data is sent to credit bureaus (including TransUnion® and Experian™).
Online payments are processed by PayLease. For questions regarding credit reporting, please contact PayLease at (866) 729-5327 or visit support.paylease.com. PayLease only reports payments  made through the Tenant Web Access to the credit bureaus, so this feature can only benefit you! This is a FREE service and if you decide you no longer wish to participate, you may opt-out at any time.
Related Posts
Make paying your monthly rent easy! With rmResident, you can pay…

Discover the Benefits of Our Resident Referral Program We want your…

Disclaimer: Please be cautious when using power tools and electricity near water.…