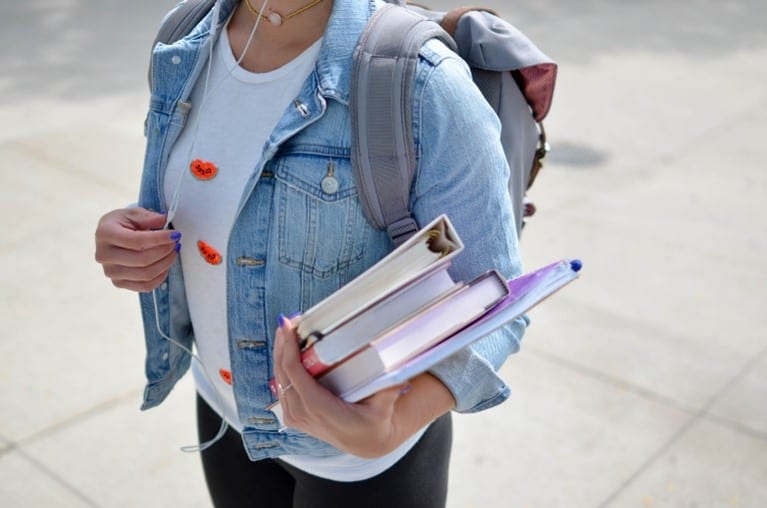 The first day of school is right around the corner! It is normal for students to feel a little anxious as the back-to-school season begins. The weeks leading up to the return to school can shape the rest of the school year and making a game plan may help your child adjust to school life a little easier.
Get into a routine.  Children with a regular schedule will help maintain their body's internal clock. Additionally, a consistent sleep schedule may help your child fall asleep and wake up easier. Regular schedules can even improve a child's focus!
Have your child begin setting their clothes out the night before to allow for more time in the morning to deal with whatever life may deal us.
Encourage your child to pack their lunch in the morning with you or even the night before.
If your child is elementary school-aged, help them practice waking up, brushing their teeth, getting dressed, grabbing their lunch, and waiting for the bus or carpool to arrive.
Take a tour of your child's school to help ease any anxiety about starting school.
Student success starts with your  support. Strengths and weaknesses may vary from classes and teachers. Here are a few ways to help your child's first day start off on the right track.
Children learn directly from a parent or guardian's behavior, so be sure to focus on the aspects that go smoothly that day.
Giving praise and thanking a child when they brushed their teeth or put their shoes on will go a long way and make them feel appreciated.
Always send your child off to school with an encouraging message and show them you care.
August may be one of the busiest months for parents, but it does not have to be the most stressful one. Give your child and yourself grace as you begin a new school year. Work with your child to gather everything they might need to make a positive and welcoming return to school.
Related Posts
Three Tips to Help Prep for Back to School! Don't let prepping…