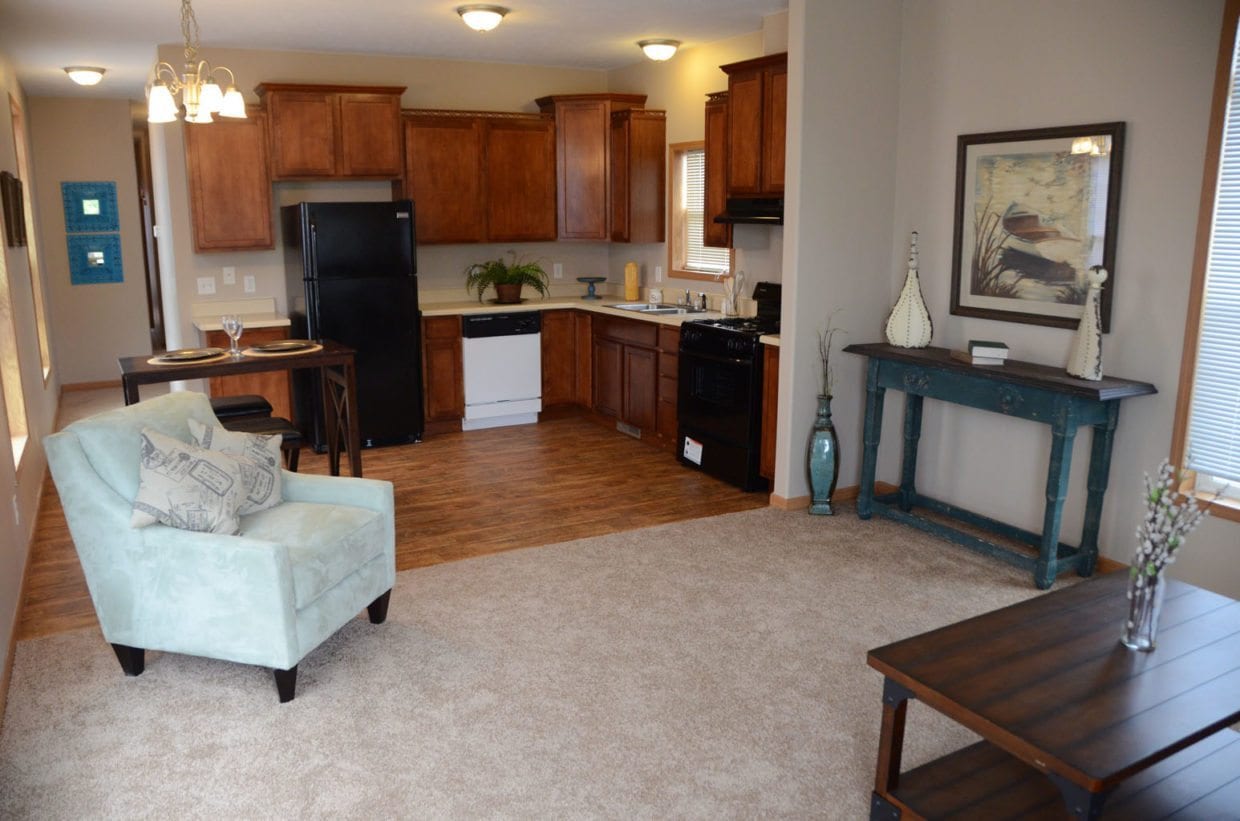 When you're searching for your next—or even your forever—home, you probably have a list of must-haves and wishlist items running through your head. There are the basics: you want something that's safe for you and your family, with good neighbors, and a strong sense of community. Amenities are also important! You may want your own yard, perhaps a swimming pool, and if you have kids, a nice playground or open space. But where can you find all of these things, within your budget? We hope you'll consider one of our neighborhoods.
Quality Homes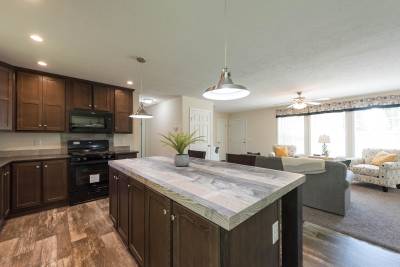 First, it's so important to find the right amount of space with the right layout for your needs. We're confident we have enough options that you'll find something perfect for you and your family. In each neighborhood, you can tour our new and pre-owned homes until you find the one that's right for you:
1, 2, 3, and 4 bedroom homes with 1, 2, or 3 baths
Double- and single-wide homes
New or pre-owned homes
Purchase or lease
All of our manufactured homes are professionally designed and engineered, built by craftsmen to meet exacting federal, state, and local building codes. We offer a variety of styles, available for lease or purchase, that are affordable to both individuals and families. Whether you're a first-time homebuyer, part of a growing family, or an active senior, our award-winning designs and customizable floor plans are the perfect complements to your lifestyle and housing needs.
A Variety of Amenities
We understand amenities play an important role in the decision to purchase or lease a home. They can enhance your quality of life and strengthen the sense of community. That's why we invest in a number of neighborhood amenities, including:
Designated Wi-Fi Hot Spots
Experienced On-Site Service Technicians
Professional On-Site Management
Resident Parties and Events
Basketball Courts
Card Room
Exercise Facility
Fitness Center
Playgrounds
Pool and Locker Rooms
Bonfire/Picnic Area
Club House
On-Site Storage Facility
Billiard Room
Library
Off-Street Parking
Planned Community Social Activities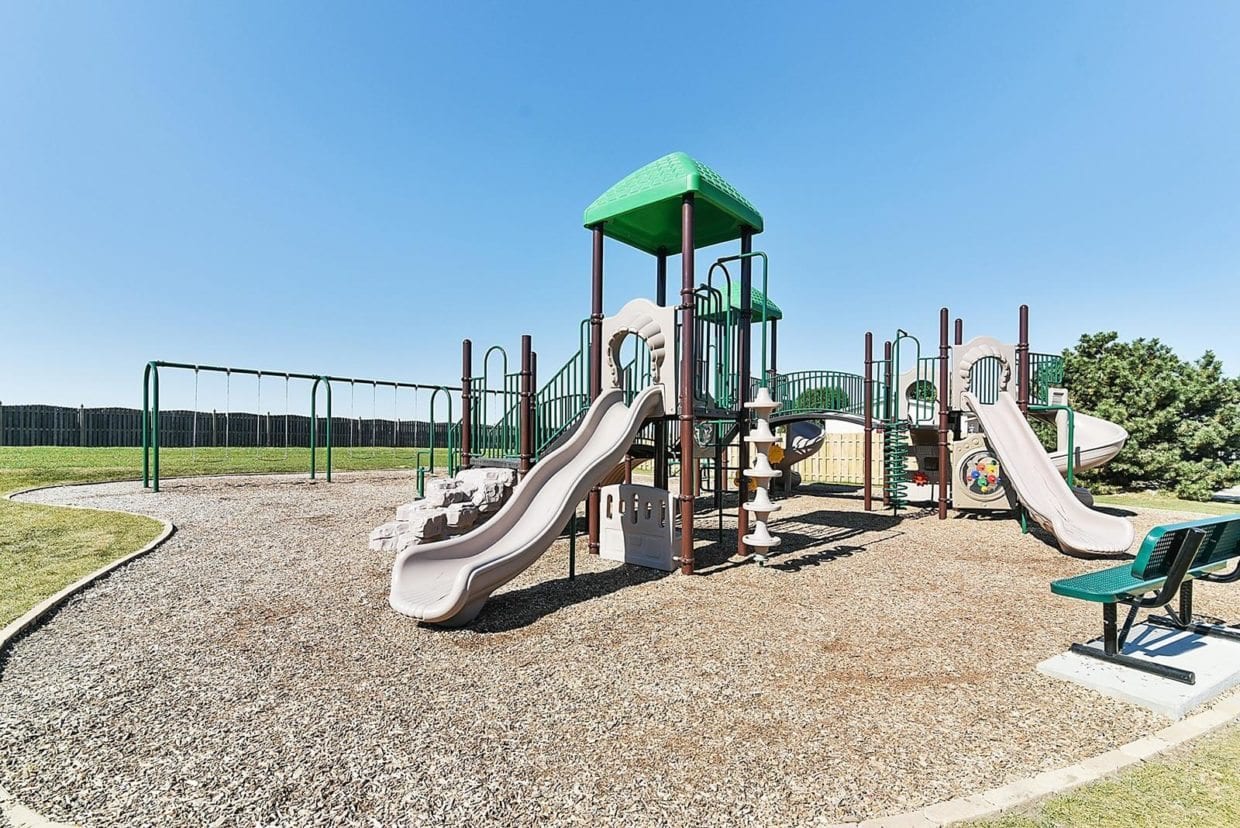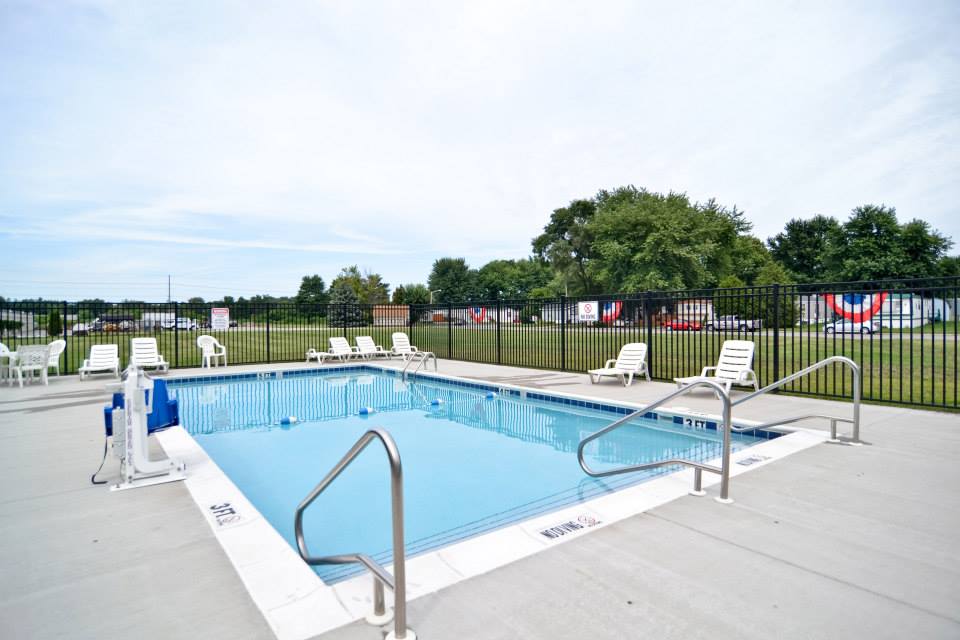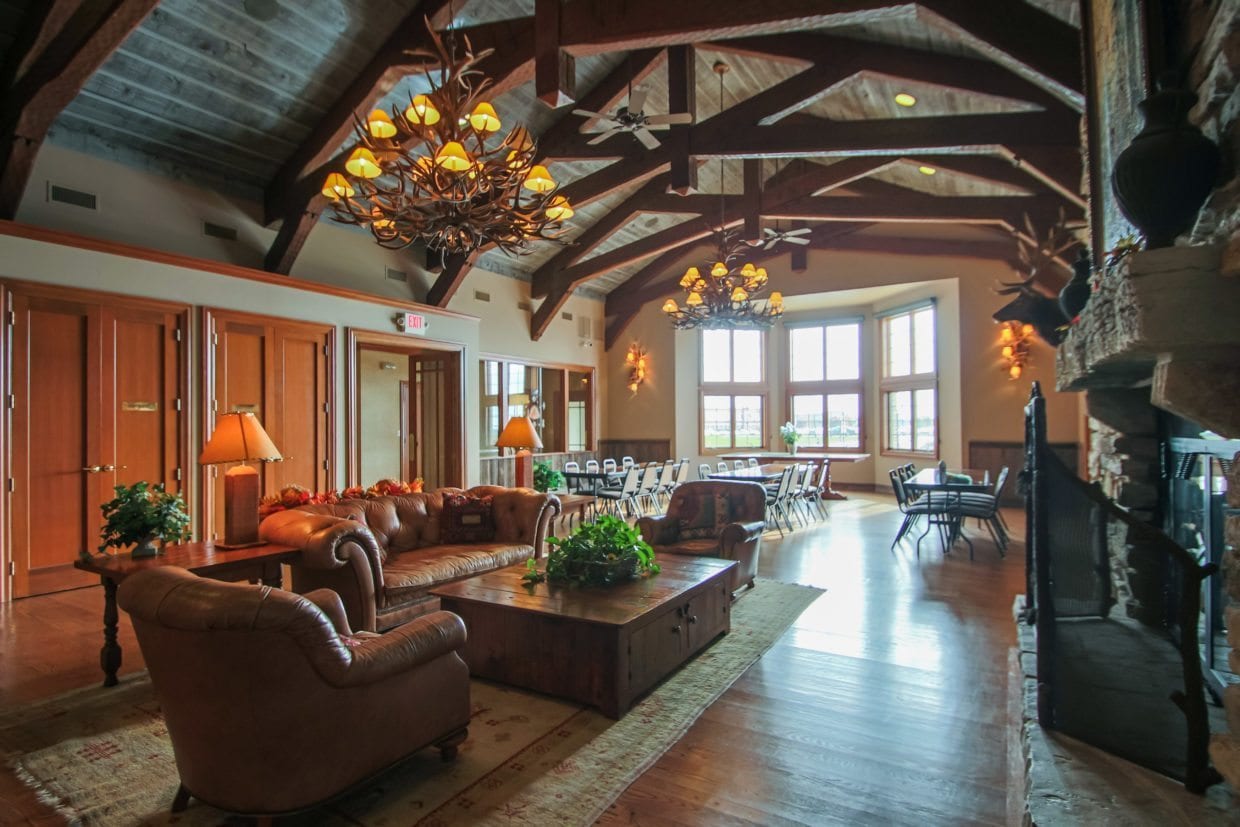 *Please note that amenities vary by location.
A Community You'll Love
It is in our core values to foster the kind of community you'll be proud to live and raise a family in. Our kind, understanding office staff in the office are ready to work with you. Our property managers, service technicians, and management crews strive to provide our residents with everything they need in order to have a pleasant, safe, and welcoming environment. Many of our neighborhoods are family-friendly, located in good school districts, near highways, and
And of course, without our residents, this wouldn't be a community at all. We encourage neighbors to take pride in their homes and look out for each other, making this truly home for all who live here.
Visit a Neighborhood Today
Santefort Neighborhoods stand out from the rest by upholding superior standards for manufactured home living to all of our residents. Backed by over thirty years of experience in the manufactured housing industry, every community offers affordable, attractive homes in Illinois and Indiana.
Learn more:
Bookwalter Woods – Gardner, IL →
Tri-Star Estates – Bourbonnais, IL →
Pinewood Estates – Chillicothe, IL →
Lakeside Manor – LaPorte, IN →
Mansard Du Lac – Lake Station, IN →
Pleasant Valley – Portage, IN →
Whispering Sands – Valparaiso, IN →
Williamsburg Manor – Valparaiso, IN →
Vista Pointe Estates – Lafayette, IN →
Point West – West Lafayette, IN →